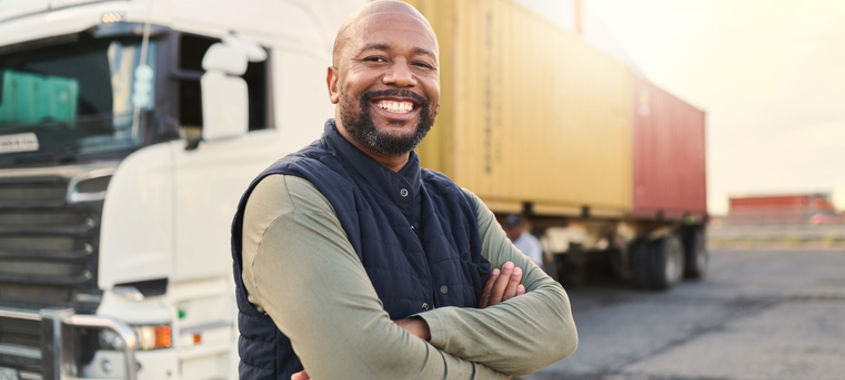 Total asset solutions
Offering everything from e-bikes to commercial trucks
Experience the freedom of flexible mobility
As one of Europe's fastest-growing total asset solutions providers in mobility, we're proud to offer a complete suite of mobility services and products. Pick from our unique portfolio of vehicles below, offering everything from e-bikes to commercial trucks.
Flexible and scalable solutions for every asset and business
MHC Mobility range of flexible fleet funding options gives every business complete control. A flexible approach means businesses can access vehicles as and when they need them.
Businesses have the flexibility to scale their fleet up or down depending on demand, while also benefitting from maintenance and insurance services.
Across MHC Mobility we have built, funded and managed assets ranging from trucks and HGVs to electric refrigerated home delivery vans. We are the only pan-European leasing company with the ability to build, fund and manage all asset types for every business.
Expertise where it matters
While highly experienced consultancy and account management teams are available to ensure that every business gets the most from their fleet while managing costs and environmental impact.
Our account management teams will help you to make the right asset choices and give recommendations based on employee safety, best practice, operational efficiency, and best value.