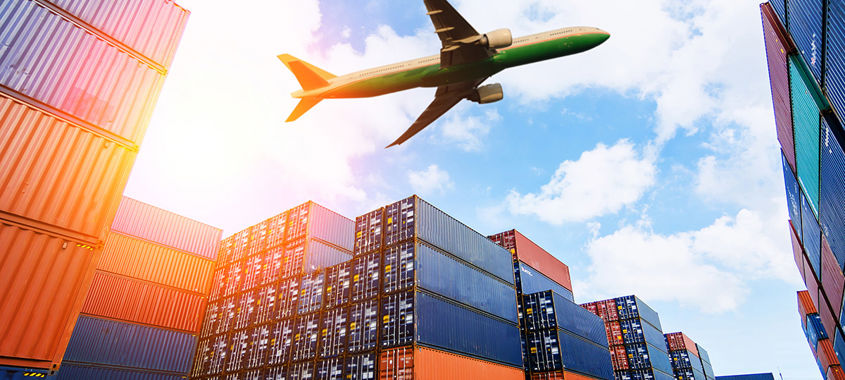 Our strategy
Powering the future of movement
We work in partnership with customers to help them optimise their businesses and incorporate green solutions at the right pace for them. MHC Mobility's position as a global, integrated mobility provider will support customers in achieving their mobility goals.
Addressing Europe's mobility needs 
Our experts help businesses navigate fleet challenges, including vehicle availability, cost control and decarbonisation.
We assess and source the right vehicles for the right jobs, from micro-mobility scooters to specialist trucks.
We implement sustainable mobility and EV transition programmes.
We're leading the way with pioneering mobility apps and fleet management support software.
Our innovative environmental mobility solutions optimise your fleet and your business.
We have the scale and ability to offer flexible finance options for both long and short-term requirements.
Futureproofing your business 
Our extensive scale, robustness, and wealth of experience enable us to be agile and forward-thinking, affording us opportunities to spearhead industry innovation with a strong focus on people and corporate responsibility at the core of our ethos.
We take great pride in our comprehensive range of mobility solutions and our unwavering commitment to evolving our services to meet our customer's needs. We develop strategies, not only for the present, but also for the future which serves as a testament to our dedication to delivering unparalleled service.