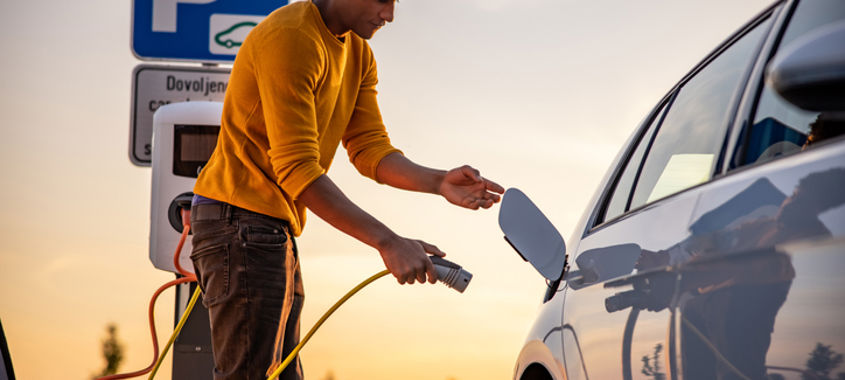 Flexibility and sustainability
Flexible and innovative products and services to help your business adapt and grow.
Fully flexible products and services
MHC Mobility is the only pan-European leasing company with the ability and experience to provide every vehicle type for every business need from e-bikes to more complex trucks.
We also provide flexible finance solutions for short and long-term support. If you're looking to cement your strategy and futureproof your business fleet, our Fleet Management team are there to advise. However, if you're looking to solve a more short-term challenge, without disrupting your fleet, our rental solutions can be far more efficient.
Contracts from 1-60 months
Don't be restricted by your rental or lease agreements. At MHC Mobility, you choose the term that's most appropriate for your business. We offer leasing contracts from 1-60 months, and we have rental agreements available from just one week.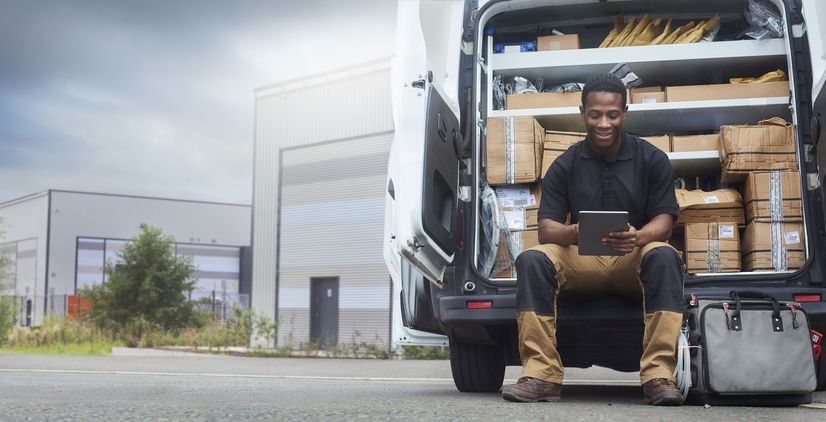 Customised specifications
At MHC Mobility, we have one of the largest selections of services and products on the market, so you're likely to find what you need. However, if your business requires something more bespoke, do get in touch with our talented team of experts.
Fast in stock delivery
In need of a quick-fix solution for your fleet? Our rental service has a range of vehicles available immediately. Whether you're bridging a gap in your portfolio or responding to a rare requirement, we can help.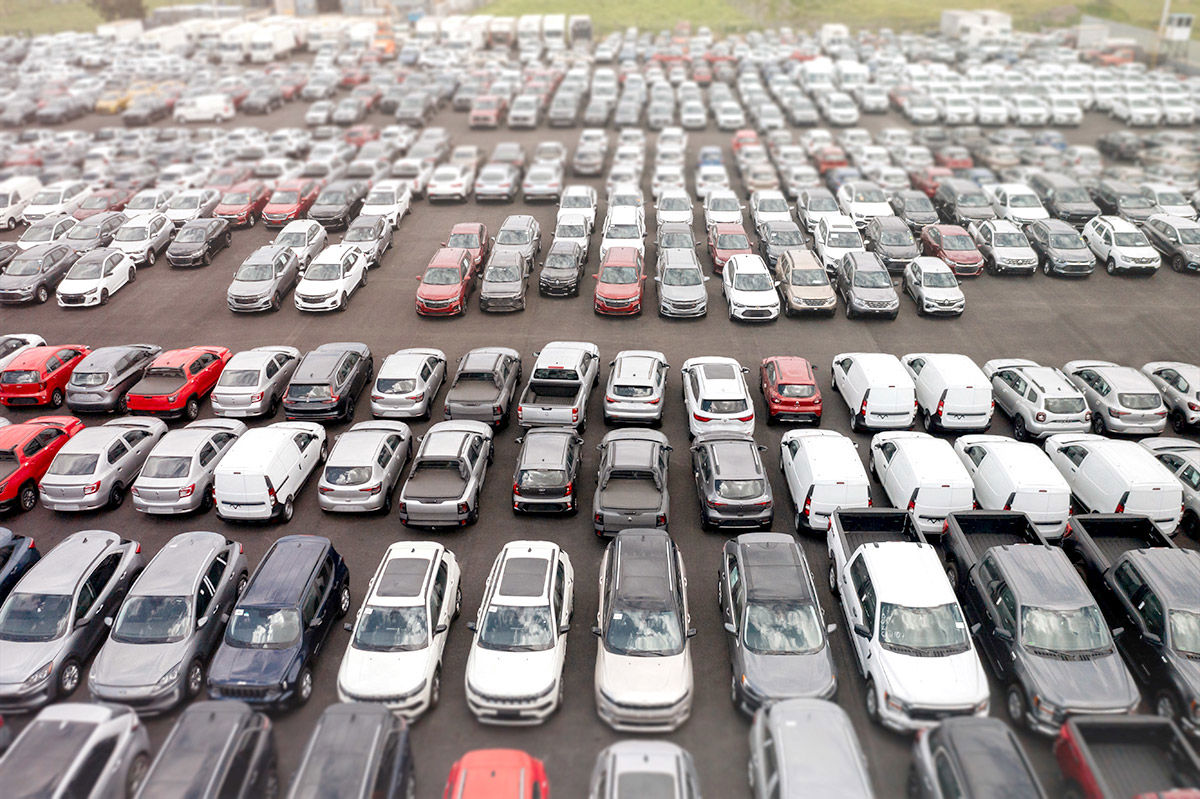 Sustainable solutions
We're fast-forwarding the future of mobility with a range of electromobility solutions designed to solve your fleet challenges, from last-mile e-mopeds to infrastructure solutions that electrify fleets.