Driver support
Digital tools to ensure you get the information you need, when and where you need it.
Mobility is all about being able to move freely and easily. So, to help ease the wheels of travel, we offer a selection of digital tools for our customers.
With our apps and portals to hand, you can make the most of MHC Mobility and our market-leading services. You get the information you need, when and where you need it. Intuitive and innovative, these tools act as additional touchpoints for our customers, enhancing the transparency and personalised service you'll receive from our team.
MHC Mobility Fleet Management Portal
The latest technology ensures you have the information you need to optimise your fleet and manage it efficiently. With your personalised portal, you can manage, plan, control and monitor your vehicle fleets in real-time.
Features include:
A personalised dashboards that show your entire fleet at a glance.
The option of creating or updating data yourself, for example adding new drivers.
Data sharing, from mileage updates to vehicle returns.
A diary for your appointments.
Task lists.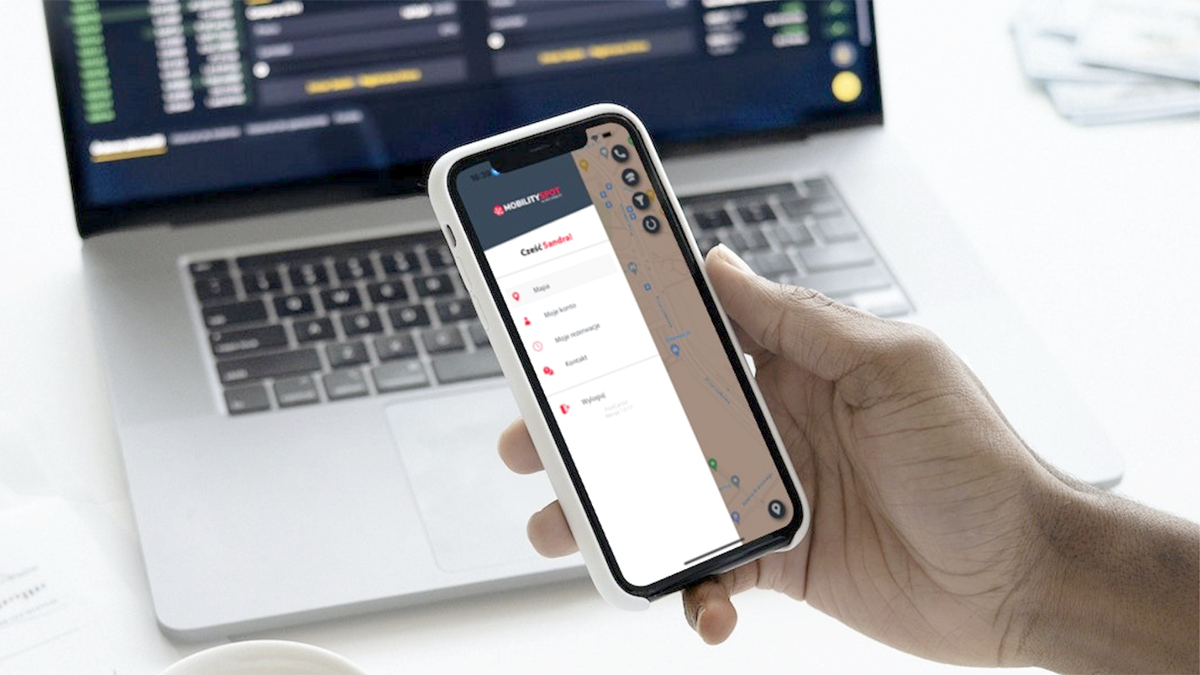 Looking for a smarter solution for your corporate mobility needs?
MHC Mobility's digital solution will help you manage your fleet, reduce your carbon footprint and make cost savings. It makes sharing a pool of company vehicles across colleagues easy. The Mobility Spot service is powered by an easy-to-use mobile app that ensures vehicle utilisation rates are optimised and teams can access vehicles seamlessly.
Features include:
Available as a mobile app and full-service application.
Employee benefits.
Keyless system.