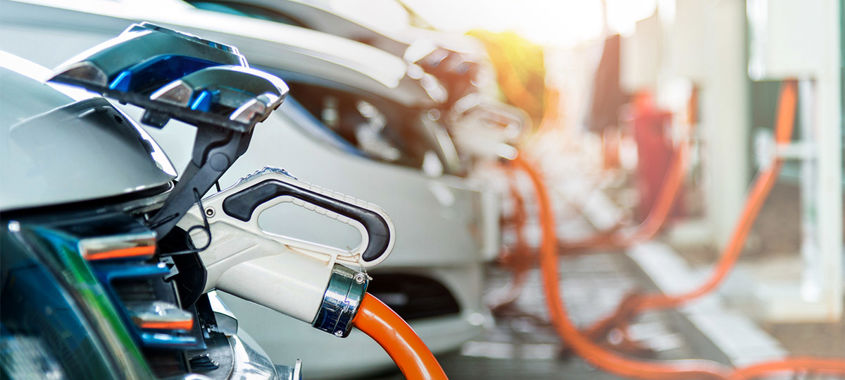 Full EV Solution
A complete and comprehensive set of services to help you on your journey to a brighter future
Electromobility, the future that's already here
Drive your business forward, whilst reducing your carbon footprint, with our wide range of green mobility solutions. From sourcing EVs to designing and implementing a workplace or depot charging infrastructure, we offer a complete and comprehensive set of services to help you on your journey to a brighter future.
Electromobility refers to the use of electric vehicles (EVs). It covers everything from electric cars through to e-bikes and is becoming an increasingly popular option for businesses looking to improve their Environmental, Social and Governance (ESG) ratings and become more sustainable.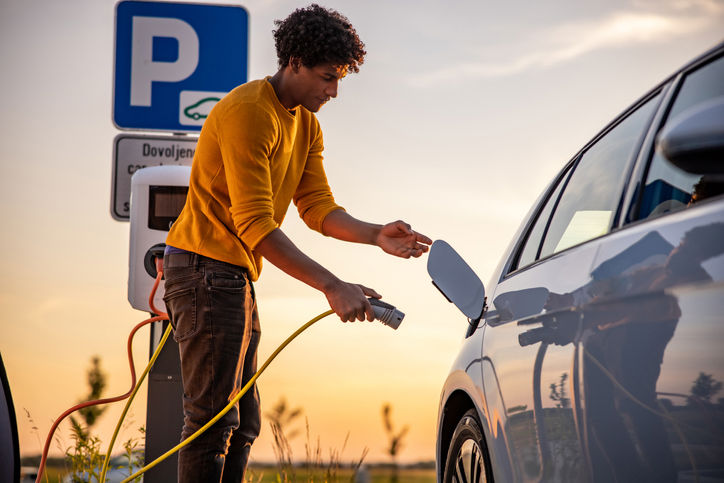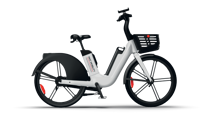 Integrating innovative green technologies into your mobility solutions can help to accelerate the shift to net zero. Our experts can help with smarter fleet management to optimise utilisation of vehicles and help deploy EVs for the most appropriate and efficient jobs from eLCV to e-bikes for last mile delivery.
Benefits of electromobility
Companies that execute an electrification programme successfully can experience a range of benefits and advantages including:
There for every step of the journey to net zero
The journey to electromobility is exciting and rewarding but isn't always easy. So to help our clients make the most of the technology available, we've developed a range of products and services that make the transition feel far more manageable.
A full range of electric vehicles at competitive prices; from bikes and cars to vans and trucks.
A comprehensive vehicle rental service with charging infrastructure.
Charging infrastructure finance options.
Advice throughout the duration of the rental agreement.
Access to EV charging stations.
A convenient system of settling the costs of charging vehicles by employees.